YEDI Concludes First International Start-Up Program in Armenia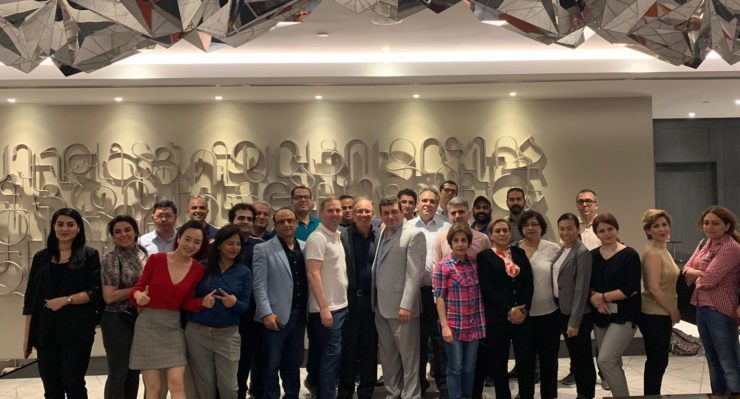 Since its inception, YEDI has been committed to the goal of educating and supporting start-ups both at home in Canada and around the world. There is an ever-growing entrepreneurial presence in developed and developing countries globally, and YEDI is always looking for new opportunities to bring its renowned International Start-Up Program to new nations. Most recently, YEDI ran its program in Yerevan, Armenia.
In recent years, Armenia has been experiencing positive and impactful changes that are greatly supporting the country's goals for the near future. YEDI believes that it can assist Armenia in improving their exports, attract investments, and help Armenian ventures to reach global markets. This is what drew YEDI to bring the International Start-Up Program to Yerevan in partnership with the Plekhanov Russian University of Economics. This January, Plekhanov University opened a new department in their Moscow Headquarters (Global Finance and Small Business Development by York Entrepreneurship Development Institute [Canada]) for YEDI to deliver its programming within the university. This gives YEDI the ability to utilize any of the 22 branches of Plekhanov University to run similar educational programs.
The news of YEDI's commitment to supporting Armenia's economic goals caught the attention of many officials in the Armenian government, important educational figures and media personnel. The program's concluding venture fair was attended by a representative of Armenia's President Armen Sarkissian, Armenia's Minister of Economy Tigran Khachatryan, several members of the Armenian Parliament, a representative from the Russian Consulate in Armenia, a Trade Commissioner from Russia, the Director of the Plekhanov Russian University of Economics (Yerevan Branch) Tamara Vardanyan, as well as the Chairman of the Board of Trustees of Plekhanov Russian University of Economics (Yerevan Branch) Arman Vardanyan.
During his welcome speech, Minister Khachatryan expressed his full support of YEDI's programs and has committed to providing YEDI land to build an acceleration campus in Yerevan.
"I want to thank the organizers of this program in Armenia and from my end, I am ready to support and assist further cooperation of this partnership." – Minister Khachatryan.
YEDI believes that academia has no borders and will continue to support and partner with developing economies globally by running educational seminars and programs in countries around the world.
News Armenia, Euromedia and Lurer's media coverage including video of the venture fair:
https://news.am/eng/videos/26311.html
https://euromedia24.com/?p=43830&l=en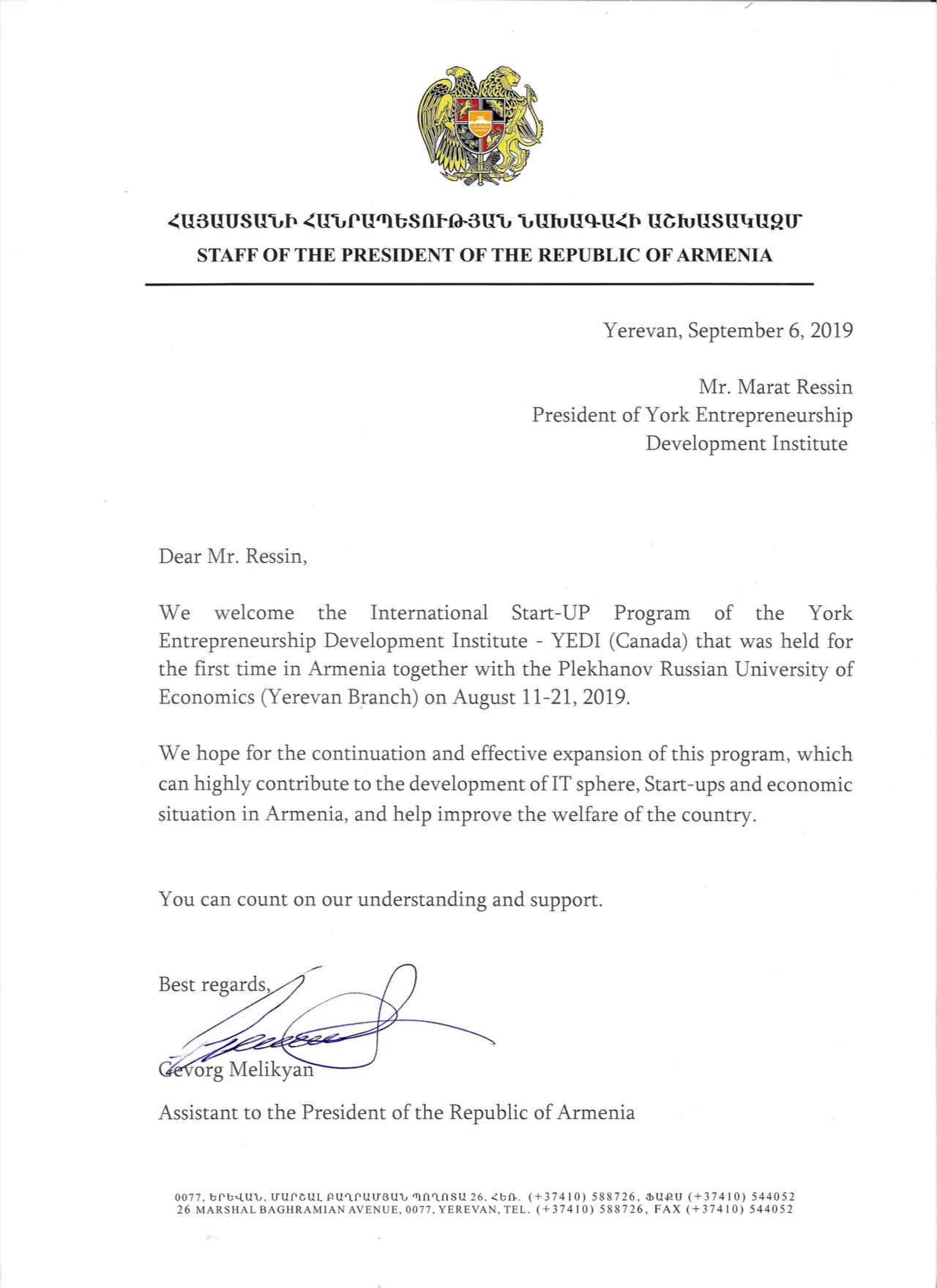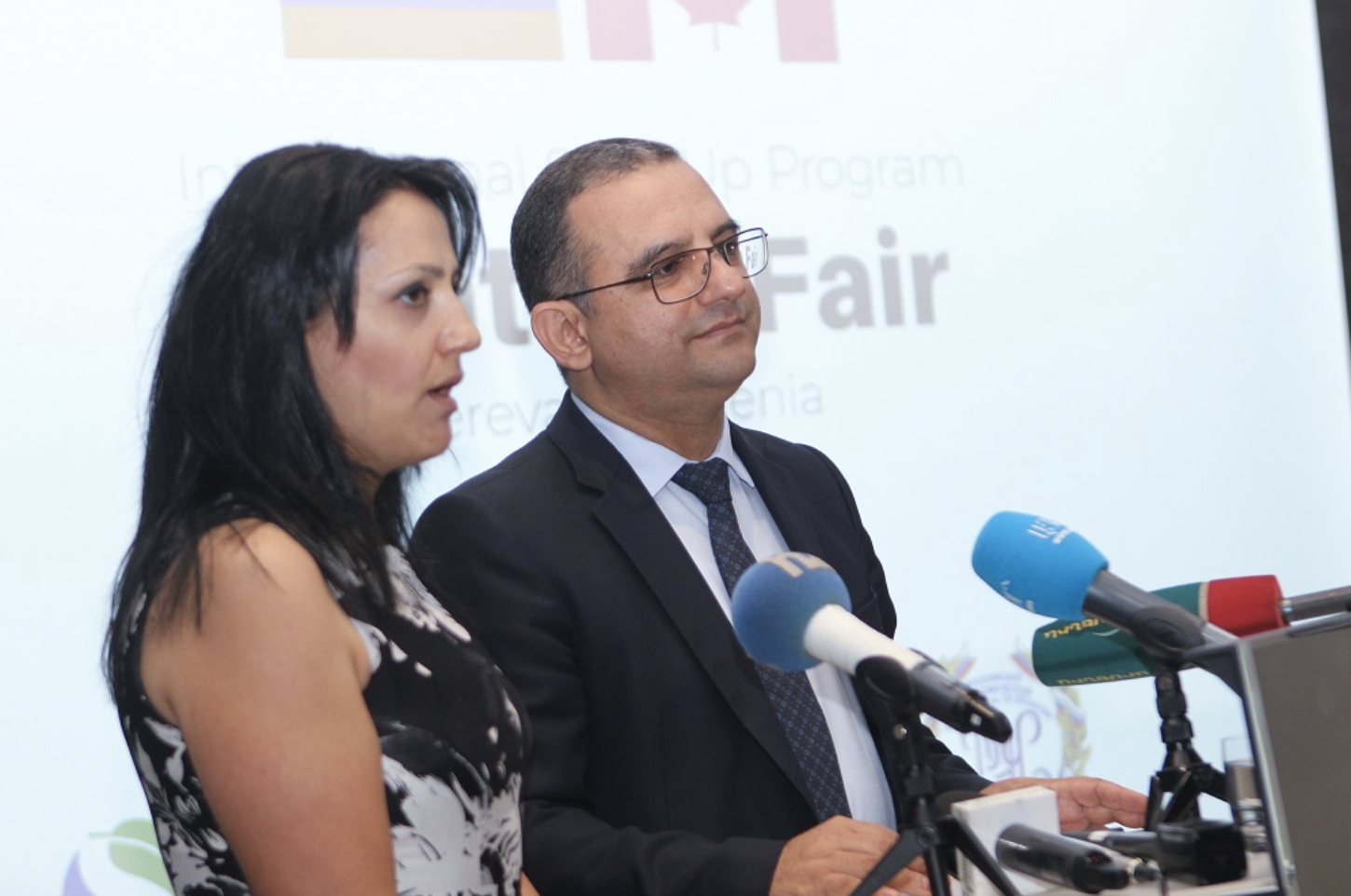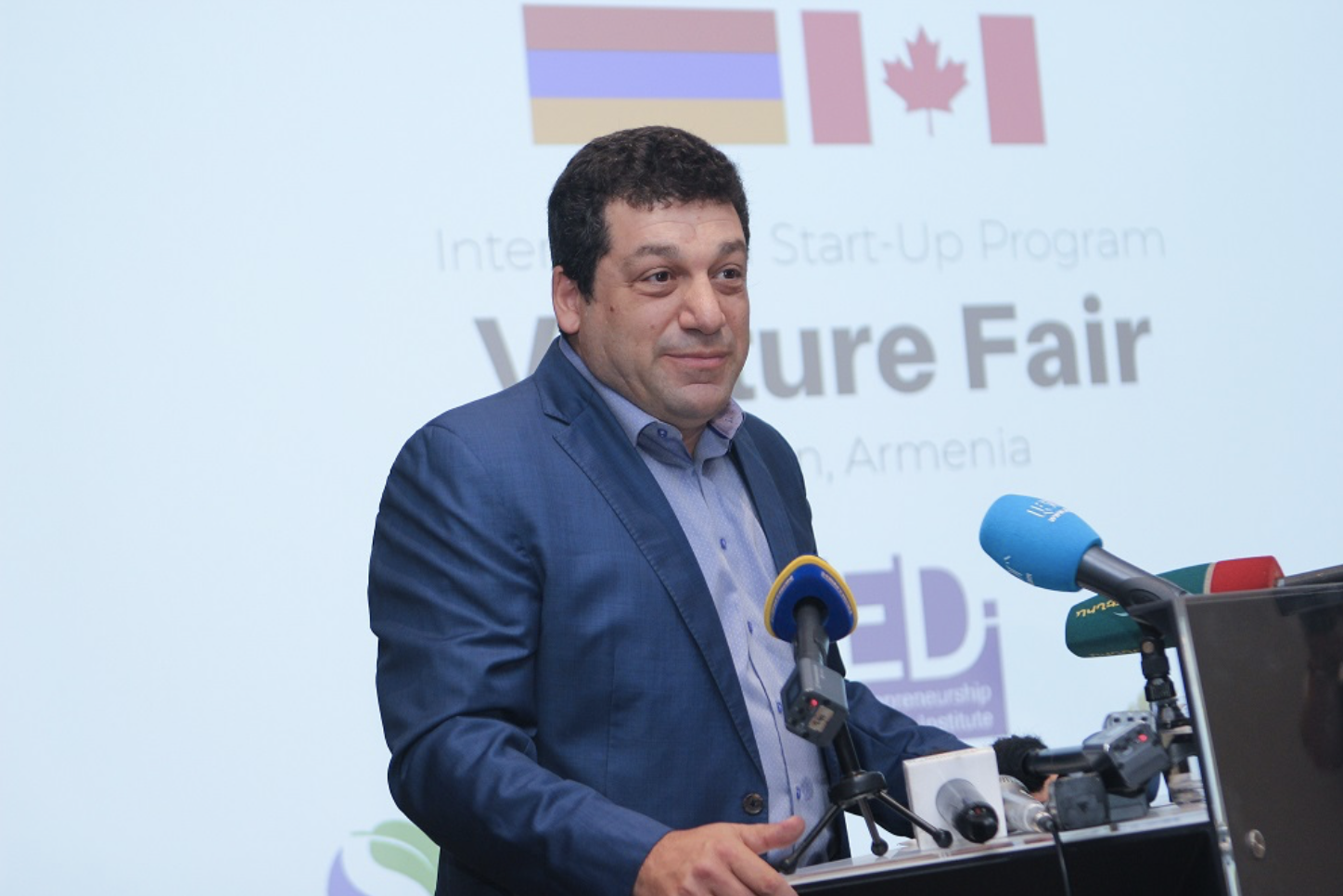 Share This Story, Choose Your Platform!